Glasgow trip from 31 October until 4th of November
Do you want to join us to the UN Climate Conference in Glasgow and experience an unforgettable trip?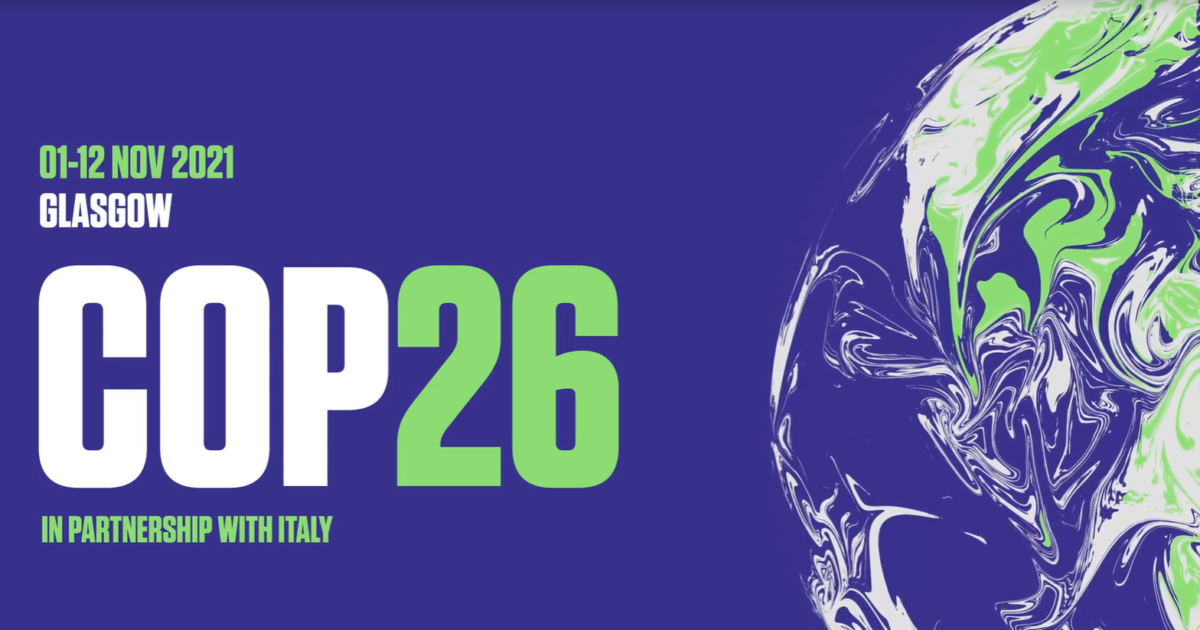 When? 31st of October to 4th of November, 2021 (with option for 1-3 days excursion to the Highlands/castles).
Your travel package includes: - Training sessions with well-known speakers from the food, climate and social movement sectors. - Accommodation in a nice youth hostel (sharing rooms with other participants). - Interactions with COP26 participants; joining an event about carbon pricing of food, starting with meat and dairy, organised by TAPP Coalition - Together organizing and campaigning in front of the COP26 Conference. - A delicious final dinner 3rd November to mingle with like-minded colleagues. - Optional 1-3 day excursion to the Highlands and its castles. Participation fee: Climate Movement Tourist Package - 599.00€. "Presidencial Upgrade" if available - 200.00€ (upgrade to a 2-person room; per person price) *Travel cost to Glasgow and food (except 1 diner) is not included in the price. TAPP's 'delegation' has room only for the first 20 'climate movement tourists', so act fast and reserve your spot by filling out this form and paying 50% (299€) of the sum before 15th October 2021.
Here you can read about the provisional Programme and Terms of Conditions
Here you can check out our programme in detail
Read our folder and sign up here!
After signing up you will receive an invoice.
You can read the Covid-19 rules for the UK here: https://www.gov.uk/guidance/red-amber-and-green-list-rules-for-entering-england
More info: maiko@tappcoalitie.nlSee you there!
The organising team
Maiko Matthiesen & Jeroom Remmers
Optional (extra payment) trip 4-6 November to the Highlands. Proposed trip:
1. Inveraray Castle
2. Kilchurn Castle
3. Oban
4. Castle Stalker
5. Fort William
6. Edinburgh